Suncorp signs digital deal with Microsoft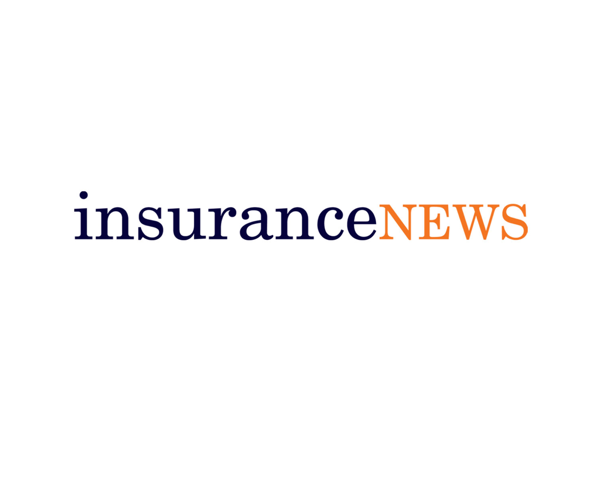 Suncorp announced today it has signed a three-year cloud computing agreement with Microsoft to accelerate its digital strategy.
As part of the deal Suncorp will increase its usage of Azure, the US tech giant's cloud computing platform that provides clients with servers, storage, databases, software and other services to manage data.
Suncorp started its cloud journey in 2013 and about 65% of its applications have already migrated to the cloud.
"We are always looking for opportunities to leverage cloud infrastructure to be more agile and responsive to market needs," EGM IT Infrastructure Charles Pizzato said.
"The Microsoft Azure platform gives us that flexibility and scalability, along with the underlying security posture we need as a financial services organisation.
"Once we've migrated our workloads to the cloud, we'll be able to build and deploy digital solutions for our customers at game-changing speed."
Suncorp aims to migrate 90% of its workloads to the cloud by the end of the year under its multi-cloud strategy. It says the remaining business applications will be relocated to new co-location sites in Sydney as it prepares to exit data centres by January next year.
"This will enable Suncorp to simplify its technology infrastructure, reduce costs, boost security and risk management capabilities, and more quickly develop and deploy digital solutions to deliver exceptional customer experiences," the insurer said.
Suncorp says the Microsoft agreement also underpins its workplace program, enabling it to create a hybrid work arrangement for its 13,000-plus employees.
It has rolled out 10,000 Microsoft Surface laptops to employees across Australia and New Zealand, with plans to deploy an additional 3600 over the next 12 months.
"Microsoft's modern device management capabilities will provide Suncorp employees with a frictionless, secure and reliable user experience regardless of where they are working from," it said.