Swiss Re estimates global nat cat losses at $168 billion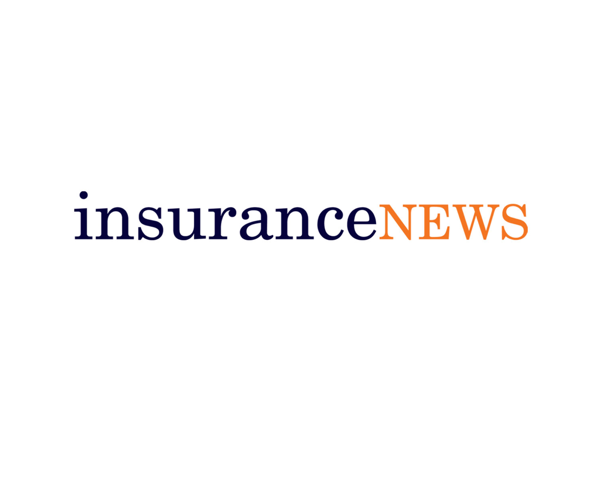 Swiss Re estimates global nat cat losses at $168 billion 
5 December 2022
Swiss Re estimates global yearly insured losses caused by natural catastrophes to have exceeded $US115 billion ($168.19 billion), well above the decade average of $US81 billion ($118.46 billion).  
The reinsurer says 2022 marks the second consecutive year where insured losses were over $US100 billion, continuing a trend of 5-7% average annual increases over the past decade. 
Hurricane Ian was the costliest weather event, with losses estimated to be between $US50 billion ($73.13 billion) and $US65 billion ($95.06 billion). 
Swiss Re projects the category-four storm, which struck the US in September, to be the second most expensive insured loss event on record, behind Hurricane Katrina in 2005.   
The reinsurer also notes floods in Queensland and NSW which are the costliest natural disaster in Australian history, putting losses at $US4 billion ($5.85 billion).   
"Extreme weather events have led to high insured losses in 2022, underpinning a risk on the rise and unfolding on every continent," Swiss Re Head of Catastrophe Perils Martin Bertogg said.  
"Urban development, wealth accumulation in disaster-prone areas, inflation and climate change are key factors at play, turning extreme weather into ever rising natural catastrophe losses."  
Swiss Re estimates insurers and reinsurers have covered about 45% of economic losses this year, which it says indicates a "large protection gap across the world".  
The reinsurer credits the industry for managing natural catastrophe risk but says this year's numbers showcase the "need to adopt a more forward-looking approach" for increasingly costlier secondary perils such as flood and hail.