'A better way': QBE Ventures backs aggregator Geosite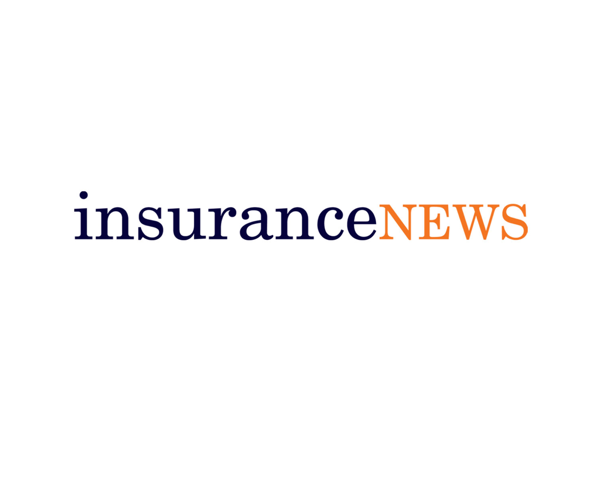 QBE Ventures has invested in California-based geospatial data aggregator Geosite, saying the platform does the "heavy lifting" to extract insurance-relevant information. 
Geosite automates geocoding for insurers, taking advantage of multiple tools to provide carriers with the most accurate location data possible. QBE says combined with other data such as imagery from spaceborne radar, insurers can develop a comprehensive risk picture of a particular site, building, or area.  
"Geosite's platform puts carriers in a position to service the various functions essential for effective, modern insurance operations," QBE Ventures Global Head of Emerging Technology Alex Taylor said.  
"It's even possible to become aware of a customer loss prior to the customer themselves. This is done through the intersection of portfolio data on building location and data from satellite views."  
Having access to multiple data sources is "as good as useless if we can't create a unified picture," Mr Taylor says, and the ability to consume new geospatial insights depends on the ability to match it to "data points already held".    
Using Geosite, the location and identity of a structure can be verified immediately upon receiving a first notification of loss. Predictive loss information can be generated based on the nature of the event – for example flood depth and construction material – in combination with computer vision analytics platforms. 
Data is now available from satellites – visual, infrared and Synthetic Aperture Radar – aircraft and drones, yet Mr Taylor says implementation across insurers "remains lightweight," and "single data points generally fill in a limited portion of what needs to be known by insurers". 
Until recently, the visibility of customers' property assets was severely limited and a majority of properties are either not geocoded or incorrectly geocoded.  
The insurance industry's ability to respond to major events, and underwrite in preparation for them, is "going to be transformed" by Geosite technology, he says. 
"As the prevalence of natural catastrophes increases, the effective integration of these tools will be a key differentiator between industry participants," he said. "A precise understanding of where properties are located supports a range of activities across the insurance lifecycle including better underwriting, reserving, and claims resolution. 
"These tools are key to managing costs and controlling premiums."