Tough renewals ahead as reinsurers weigh inflation, catastrophe risks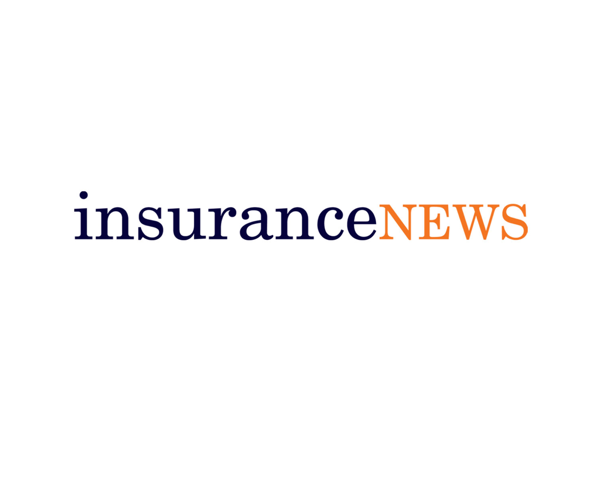 Reinsurance pricing has risen since 2018 but the gains may not be enough for reinsurers, whose appetites have taken a hit from worsening natural catastrophe losses this year, claims inflation and geopolitical uncertainties from the Russia-Ukraine conflict, AM Best says. 
The rating agency says new capital is "cautious" and so far has not been forthcoming, despite improving rate trends and tighter terms and conditions. 
AM Best says the negative factors have offset positive pricing momentum and growing demand for reinsurance capacity. 
"The perception of volatility and uncertainty has been magnified for reinsurers, on the asset and liability side of the balance sheet as well as on the bottom line," the rating agency says. 
"Theoretically, at least, there should be a price high enough to compensate for that level of uncertainty, but few reinsurers feel that rate increases have reached that point yet, although the impact of Hurricane Ian is likely to accelerate pricing momentum at the January renewals." 
AM Best says no one questions the improvement in global reinsurance rates since 2018 but points out new capital has not had a material impact on market conditions, unlike previous hardening cycles. 
"Will the 2023 renewals mark a turning point for a true hardening market, able to attract new capital in droves and expand supply?" the rating agency says. 
"Trying to predict the future is even more complicated nowadays, because how the year-end renewals go will depend heavily on actual claims activity and on where the global economy goes. 
"What's more, reinsurers strongly prefer stable results over the potential for larger but volatile profit margins." 
AM Best says the potential impact of inflation on ultimate claims is posing a "big question" at the moment. 
"A problem that was originally considered temporary, caused mainly by pandemic-related supply chain disruptions, has become more of a long-term concern," the rating agency says. 
"This has led, as expected, to steep and ongoing increases in interest rates, with their consequential impact on the stock and credit markets, as well as on economic activity in general." 
AM Best says pricing for property catastrophe seems likely to continue rising sharply into next year and increased demand to reflect the effects from inflation and higher sums insured.  
"Primary carriers feel the pressure – even more than reinsurers – to stabilise their results and protect their balance sheets. As such, demand for reinsurance continues to grow," it says. 
Rate improvements in casualty and specialty lines, however, have slowed down but margins remain attractive given recent claims experience.