Unearthing new blood: NIBA invests in project to promote broking as a career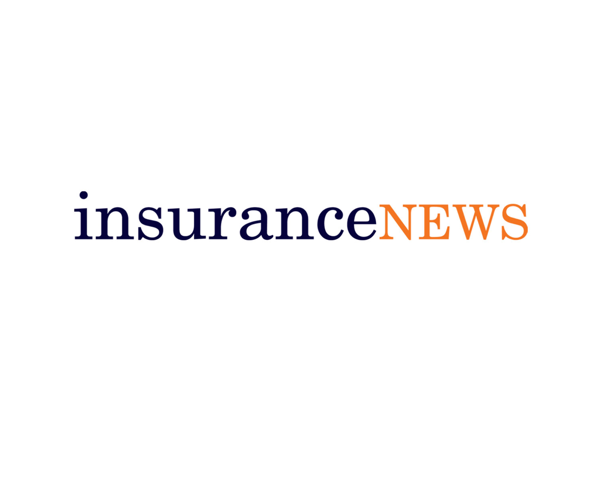 The National Insurance Brokers Association (NIBA) has formed a new working group to devise a new strategy to promote broking as a career.
The group is headed by Lockton Strategic Risk Adviser Cameron Sheild, who tells insuranceNEWS.com.au that some good work has been done in the past but a new approach is desperately needed.
"The more we looked into it the more we thought we needed a national approach," he said.
"As an insurance broking profession we have been asleep at the wheel, we have not been getting enough new blood in, or competing effectively with other financial services."
Mr Sheild says significant numbers of staff have been leaving broking recently, but not enough has been done to replace them.
But he says insurance broking is the "best kept secret" in financial services.
"Broking has given me a great career. Insurance is vital when it comes enabling society to function and broking has a unique perspective in terms of advocating for clients.
"I am passionate about this – why aren't there more kids coming through?"
Writing in the latest issue of NIBA's magazine, CEO Phil Kewin says more detail will be announced at the NIBA Convention in October.
"How is that we are just not that good at telling the story of how diverse, empowering and rewarding the role of a broker can be?" Mr Kewin writes.
"Many members feel the same, and I am delighted that [Mr Sheild] has spearheaded a NIBA working group, with like-minded NIBA members, to promote insurance broking as a career.
"This is one of our key strategic priorities and we welcome any input from members as we participate in careers and school expos."
Mr Sheild says all options will be considered.
"Traineeships, apprenticeships – no stone will be left unturned," he said. "We have some momentum and we have a plan in place."