Webinar to examine Quality of Advice review next steps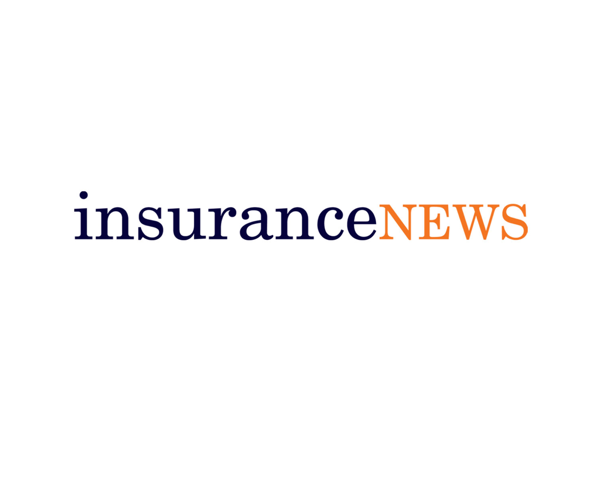 Webinar to examine Quality of Advice review next steps
20 April 2023
The National Insurance Brokers Association (NIBA) will host a webinar next Thursday to discuss the Quality of Advice review recommendations and next steps.
The final report from the review, which flowed from the Hayne royal commission, was released in February and recommends an overhaul of the personal advice definition and changes to the current best interest duty and disclosure documentation.
"While the government has committed to undertaking further consultation on the recommendations prior to providing a formal response, the broader financial advice industry has already begun exploring what the recommendations will mean for their respective industries," NIBA says.
"While the majority of changes impact financial advice, there are recommendations that impact insurance brokers directly, and the insurance industry more broadly."
The review will be discussed by NIBA President Gary Okely, CEO Phil Kewin and Policy and Research Manager Allyssa Hextell during the live webinar at 3pm next Thursday. Members also have the opportunity to submit questions before the event.
More details are available here.