Who understands insurance documents best? An Aussie, a German or an Italian?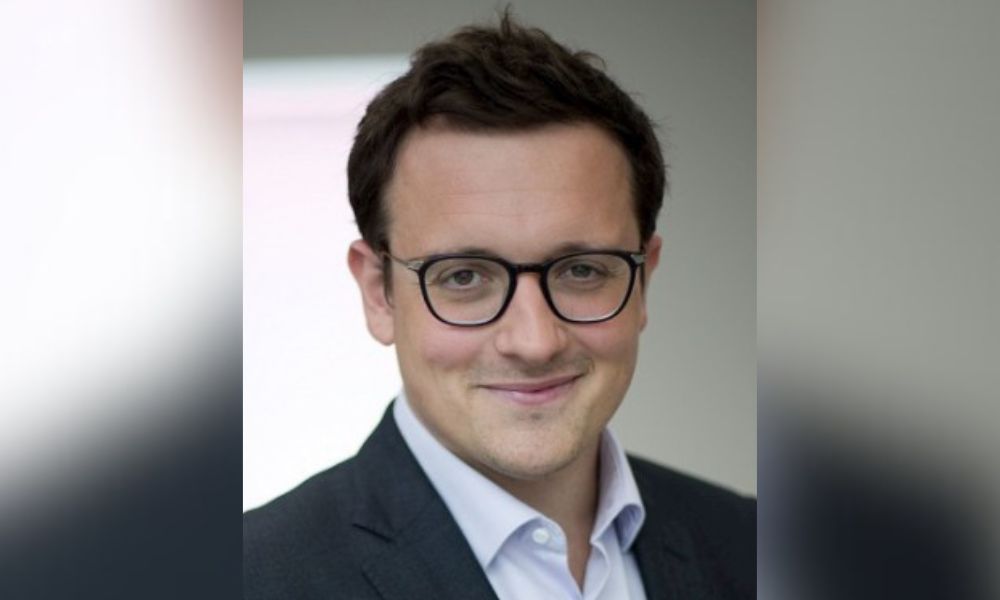 Who understands insurance documents best? An Aussie, a German or an Italian? | Insurance Business Australia
Insurance News
Who understands insurance documents best? An Aussie, a German or an Italian?
Allianz financial literacy report compares nations
Insurance News
By
Daniel Wood
How well do Australians understand financial documents like insurance policies compared to customers in other countries? Allianz's latest financial literacy report with its global perspective offered answers to this question.
Despite the fact that comparing the characteristics and aptitudes of populations according to gender or nationality can be tricky, "Playing with a squared ball: the financial literacy gender gap" sought to do this and offered interesting insights for Australian insurers.
For example, the report found that twice the number of Australian women surveyed compared to men exhibited low financial literacy – 34% of women, versus 16% of men.
German women: impressive financial literacy
Ludovic Subran (pictured above), the global insurer's Germany-based chief economist, was an author of the report. In Subran's country of residence, the financial literacy gender situation is completely opposite to Australia's.
German women were found to be more financially literate than men. IB asked the chief economist if he found this result surprising.
"It was indeed surprising," he said.  "We hoped to see less of a gender gap in terms of financial knowledge, but not necessarily a positive gender gap."
However, he said this is a "welcome development."
"However, it is distressing to see that even though women feel confident in their knowledge and dominate the skills to make sound financial decisions, we still see a pension gap and a pay gap in Germany," said Subran.
He said the average retirement income gap between men and women in Germany is about €7,500. Similar disparities likely exist in Australia.
"Perhaps looking into the shortages of childcare – or other structural difficulties that women face may have the key to this dissonance," said Subran, referring to the results for German women.
US respondents ranked relatively poorly
The United States scored some of the lowest results in the survey. Only 10% of respondents reported high levels of financial literacy.
"It is the same result we have observed in our previous work," said Subran. "In the US there is no requirement for personal finance in the high school or middle school curricula – those that engage in financial literacy interventions display higher levels of financial literacy."
He said numeracy skills are also impacting the relatively poor US results.
"If we look at PISA [OECD's programme for international student assessment] results, the US is unfortunately below the OECD average – the financial literacy results might just be a manifestation of education shortcomings," he said.
Italians: the most financially savvy people in the world?
However, the survey is dependent on respondents providing not only trustworthy answers but answers that can be meaningfully compared between countries.
The Allianz survey found that Italy is likely the most financially savvy nation in the world with the highest share of "highly financially literate individuals". Almost 20% of Italian respondents put themselves in this category.
Insurance Business, sensitive to how national stereotypes are out of fashion, couldn't help but ask if perhaps there was some truth to them after all.
Wasn't there a time when Italians – generally men – were viewed as a population, and viewed themselves, as sometimes being overconfident and full of too much swagger and bluster? Did these tendencies, against the odds, find their way into this Allianz survey?
Subran was confident that Italy was on top for credible reasons.
"Not enough credit is given to Italians," said Subran. "We do an annual wealth report in which we look at household financial assets – Italians are amongst the richest in our study – and also those that invest smarter."
He said the portfolios of Italians, compared to other nationals, contain more high yielding assets like securities (43%) and there are more educational "interventions" in Italy on financial literacy, he said.
How do you address financial literacy issues?
The media release accompanying the report said the financial literacy situation globally "urgently needs to be addressed." One of the report's recommendations called for state intervention. IB asked Subran who he thought should be taking the next steps.
"We hope the report is alluring for more segments of the population, not just for policymakers," he said. "However, the report is part of a wider effort to help increase financial literacy and education in vulnerable groups."
Internally, Subran said his firm is increasing its financial education efforts so products are easier to understand and better suited to specific groups.
"We are in constant communication with marketing and distribution departments – as well as with the operating entities in the countries we included in our sample," he said.
What can insurance industry stakeholders do to increase financial literacy? Please tell us below.
Related Stories
Keep up with the latest news and events
Join our mailing list, it's free!