WTW aligns Asian and Australasian operations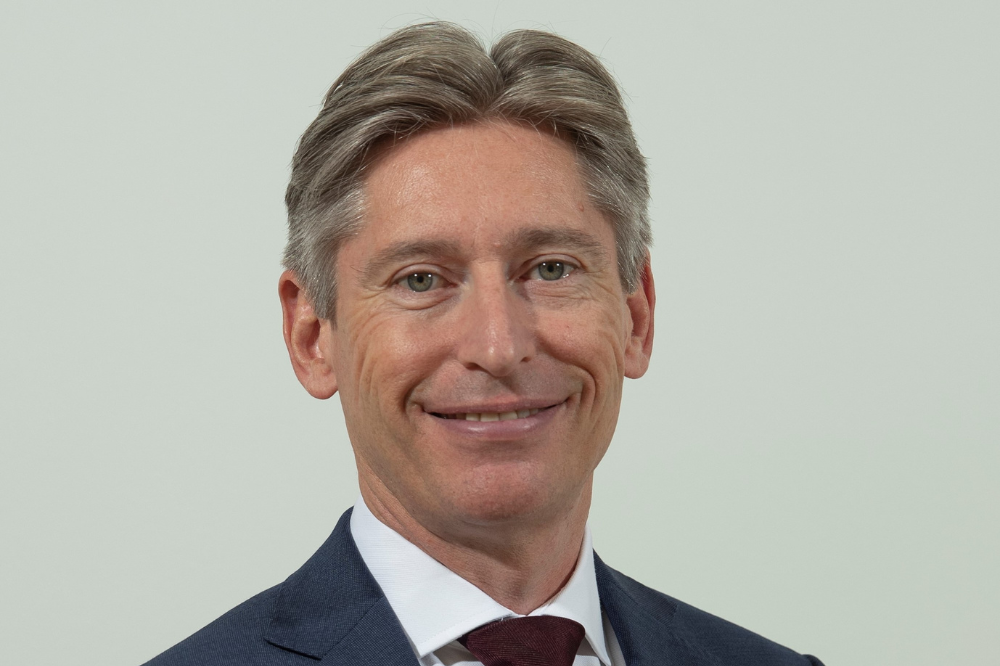 Weaver has been with WTW since 2015, initially as the head of Singapore and South East Asia and subsequently led the corporate risk and broking (CRB) business in Asia and Australasia regions, respectively, before assuming the role of head of Australasia in 2018.
In his new senior role at WTW, Weaver is responsible for driving business growth throughout the newly integrated Asia-Pacific region, enabling closer collaboration across the businesses.
He is based in Australia and reports to Pamela Thomson-Hall, head of international at WTW, who commented: "As clients navigate an increasingly complex and fast-shifting global economy, it is important that WTW maintains its agility and continues to adapt to these changing needs. The creation of a single Asia-Pacific region will help to unlock potential synergies across markets and increase operational efficiency.
"Simon's leadership across WTW Australasia has been inspirational amid volatile market conditions. I have the utmost confidence that his client-first, strategic, and forward-thinking approach will foster increased regional collaboration and strengthen the delivery of our client offerings as one Asia-Pacific."
Weaver commented that combining the two operations is key to maximising WTW's ability to connect and collaborate without losing the uniqueness of its business segments.
"I am excited to be given the opportunity to lead our colleagues across Asia and Australasia under the new Asia-Pacific region," he said. "I look forward to contributing to a new phase of growth as we continue to deliver data-driven, insight-led solutions that help companies address today's complex challenges."
The current head of Asia, Clare Muhiudeen, will retire from WTW in February 2023. She will work closely with Weaver to ensure a smooth transition.
"I would like to thank Clare, whose leadership, contribution, and dedication have been invaluable to WTW for the best part of 40 years," Thomson-Hall said.