11 Best & Worst BD Stocks Year to Date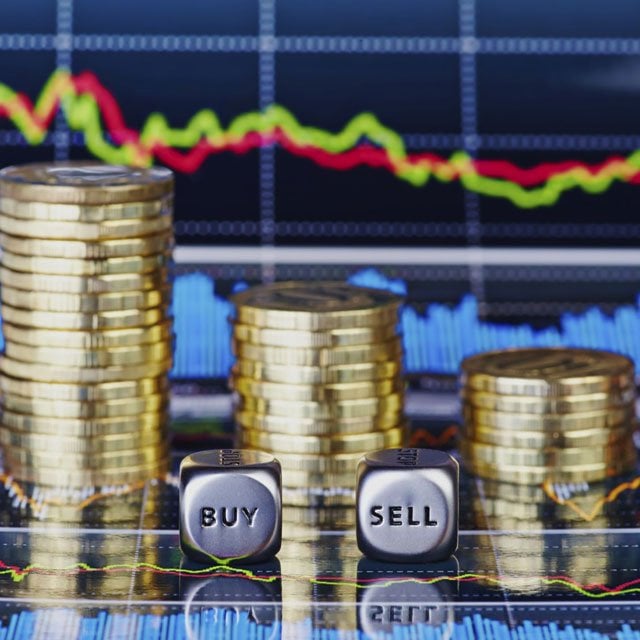 Start Slideshow
The roughly flat year-to-date performance from a key financial services exchange-traded fund  at least partly reflects the way this year's banking upheaval has affected financial institutions more broadly, including broker-dealers.
The Financial Select Sector SPDR ETF (XLF) is up 0.41% year to date through Tuesday, having recovered significantly from a big drop in March, when the Silicon Valley Bank and Signature Bank collapses rocked the banking industry, Morningstar data shows.
Among other stocks, the Financial Select Sector SPDR ETF owns shares in banks that also operate major broker-dealers, including JPMorgan Chase, Bank of America, Wells Fargo, Morgan Stanley and Goldman Sachs.  
The S&P Regional Banking ETF SPDR (KRE), in contrast, is down 24.09% year to date through Tuesday.
Performance among publicly traded broker-dealers has been mixed this year, with outlier UBS far outpacing its peers after buying troubled rival Credit Suisse in a government-backed deal meant to stem concern over global banking and by its strong earnings report.
See the gallery for a look at major broker-dealer stock performed year to date through Sept. 5, and over the past one-, three- and five-year periods, according to data from Morningstar. The data reflect price changes, not trailing returns. Year-to-date stats cover Dec. 30, 2022 through Sept. 5, 2023; longer performance periods reflect data through the same date.
Start Slideshow