Edward Jones Partners With Citi to Offer Banking Services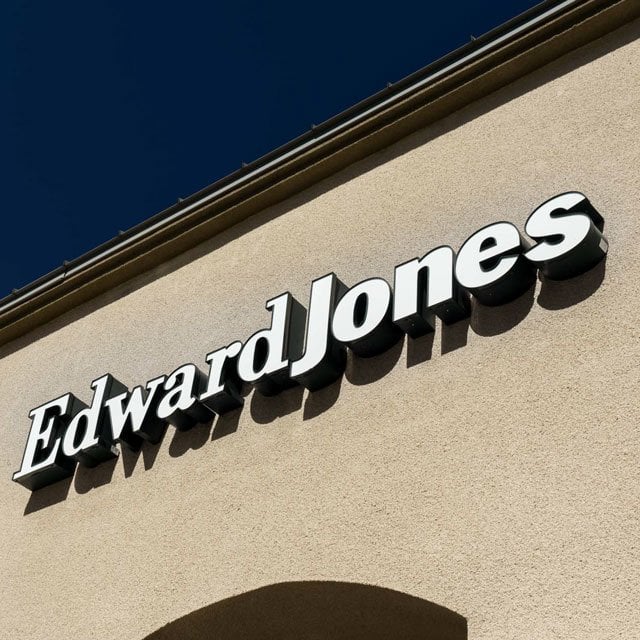 The new Citi banking offering will "further strengthen our nearly 19,000 financial advisors' ability to help our clients achieve their financial goals through more holistic advice, planning and solutions," according to Lena Haas, head of Wealth Management Advice and Solutions at Edward Jones.
Edward Jones pointed out in a news release that, in early 2022, Citi Global Wealth launched Citi Alliance, a premium banking and lending service for clients of registered investment advisors, technology providers, broker dealers and custodians. Citi will "leverage this expertise" to support Edward Jones advisors and clients with banking solutions, according to the companies.
Edward Jones' nearly 19,000 advisors served over 8 million clients with a total of $1.8 trillion in client assets under care at the end of June 2023, it said.
The firm said Friday that its advisor headcount increased by 137 to 18,892 at the end of the second quarter compared to the same period in 2022. Edward Jones gained 42 advisors in Q2 from Q1 2023.