'Most advisors have not seen an opportunity this good in their careers'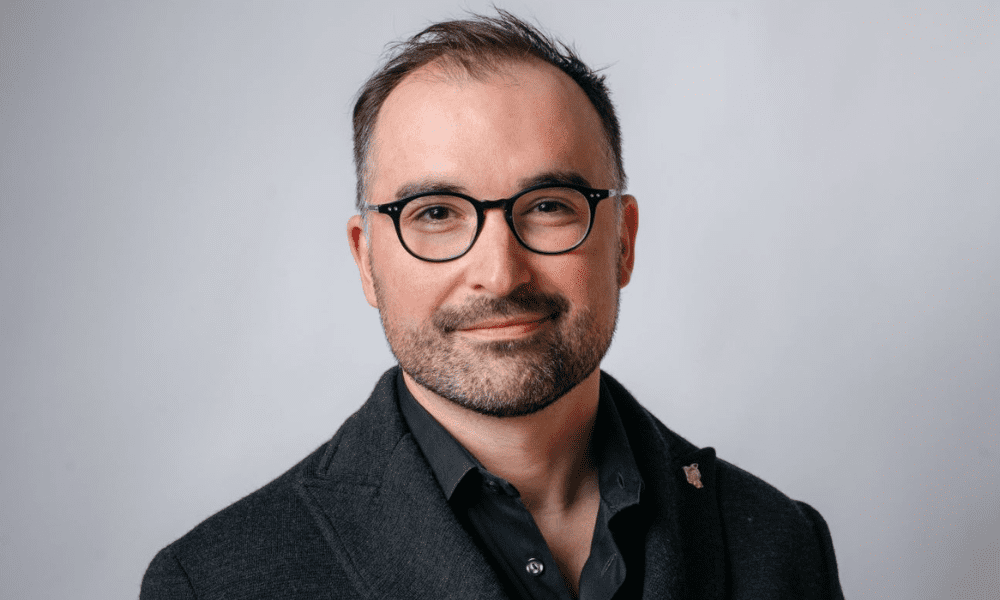 Read More: Why the Bank of Canada's rates stance didn't surprise advisors | Wealth Professional
In making its announcement, the Federal Reserve (Fed) said that it is increasing the rate because it was still striving to reach a 2% inflation rate, but it "anticipates that ongoing increases in the target range will be appropriate in order to attain a stance of monetary policy that is sufficiently restrictive to return inflation to 2% over time.
"In determining the pace of future increases in the target range, the Committee will take into account the cumulative tightening of monetary policy, the lags with which monetary policy affects economic activity and inflation, and economic and financial developments."
White said that while we don't yet know when the hikes could end, the market now is expecting another .5% hike in December and perhaps two more .25% increases in early 2023. He doesn't, however, expect inflation to get to 2% for a couple of years. Given the war in Ukraine and other factors, he believes inflation could run at 3% to 4% for awhile.
"I think the Fed would rather be a little bit heavier on the rate hikes now and a little bit soft later, just because they are desperate to get inflation in line," he said, noting it can take six months hikes to work their way through. But, he added that the Fed could pull back on the hikes if the U.S. economy goes into recession, as it technically did for the first two quarters this year.