The Importance of Life Insurance for Single Parents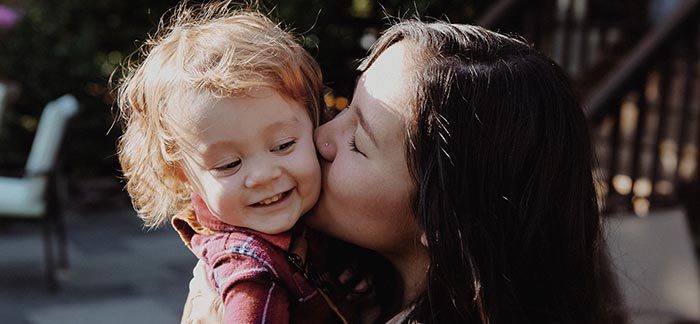 Why Single Parents Need Life Insurance
While anyone with dependents should have life insurance, you could argue that single parents need it the most.
When married couples purchase life insurance, they often plan with the possibility that one spouse will remain to care for the children. Single parents do not have this luxury.
Key findings from a 2023 survey by Life Happens include:
75% say they felt overwhelmed with becoming a single parent.
Half of single parents (52%) bought life insurance to provide financially for their children if they were to die unexpectedly.
The average single parent says they'd need at least $332,705 in savings to feel at ease about raising their child.
Single parents think about their child's financial future on average five times a day. Life insurance can help provide single parents peace of mind.
Important Considerations When Choosing a Policy
When considering life insurance options, single parents should consider the following:
Get enough life insurance to cover your lost income, child care (if children are young), your children's education, and your final expenses (debt, funeral, burial.)
Choose a responsible guardian who will be in charge of the care for your children. Document this in a valid will.
Name a trust as your policy beneficiary. Minor children cannot receive life insurance death benefits. A trust will ensure the death benefit proceeds are distributed and used according to your wishes. You can also set it up that once your children are of legal age, that they are given a portion of the benefit.
Term life insurance is very customizable. You choose the amount of coverage and how long the coverage lasts.
Ideally, buy a term length that will ensure your family is covered until your youngest child is financially-independent and on their own. Insurance coverage ranges from $50,000 to millions of dollars. Buy what you can comfortably afford long-term.
The younger you are when you purchase a life insurance policy, the more affordable it will be. When you buy a term life insurance policy, you lock in your premium for the entire term.
Below is an example of the monthly cost of a term life insurance policy that lasts 30 years. You can see how the age you buy a policy impacts its cost. Also, the more coverage you buy, the higher the monthly premium.