AIA posts strong new business growth in first half year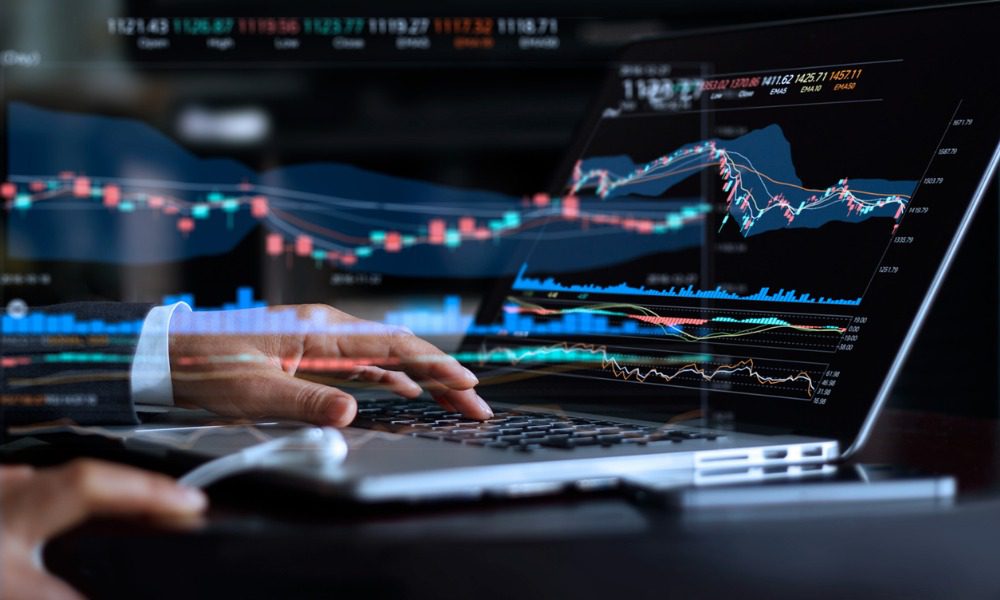 AIA posts strong new business growth in first half year | Insurance Business Asia
Insurance News
AIA posts strong new business growth in first half year
Annualised new premiums also up by 49%
Insurance News
By
Kenneth Araullo
AIA Group has revealed its financials for the first half of the year, underscoring strong growth in the value of new business (VONB) as well as its annualised new premiums (ANP).
In total, VONB for AIA rose by 37% to post US$2.029 trillion in H1, while ANP surged by 49% to US$3.984 trillion. AIA Group CEO and president Lee Yuan Siong attributed the strong VONB growth to great performances of its units across different markets in the region.
"VONB from our partnership distribution grew strongly by 62%, driven by our bancassurance and retail independent financial adviser (IFA) channels. AIA's long-term strategic partnerships with leading banks generated a 38% increase in VONB, supported by excellent performances in Mainland China, Hong Kong, Thailand, Singapore, India, and the Philippines. We continued to work with our high-quality bank partners to improve the productivity of insurance sellers through structured training and strengthening our digital capabilities," Lee said.
The group also recorded an embedded value (EV) operating profit of US$4.423 billion, which is up 20% per share. Operating return on EV (ROEV) also grew by 13.3%, which is 9.4% higher in the full year of 2022. The group's operating profit after tax (OPAT) stood at US$3.272 billion, up 4% per share.
Singapore results
Despite challenges from the current economic environment, AIA Singapore also delivered a resilient performance for the group. The division's VONB grew by 5% for H1, while its total weighted premium income (TWPI) recorded an 8% uptick thanks to strong renewal business.
ANP also rose by 7%, while VONB margin retained its strength at 65%. However, the first half OPAT reduced slightly at US$344 million, attributable to a less favourable claims experience.
AIA Singapore Wong Sze Keed said that the group's resilient business can easily be recognized through its MDRT ranking placement, a prestige that the insurance giant now holds for nine years straight. Beyond this, she also highlighted AIA Singapore's recent successes through its numerous awards.
"As a leading life insurer in Singapore, we are committed to enhancing our capabilities through compelling propositions with a well-diversified suite of solutions, establishing AIA Singapore as our customers' preferred insurance partner," Wong said. "This year, AIA Singapore attained notable accolades, including the Reader's Digest Trusted Brand 2023 Platinum Award in the Life Insurance category for four consecutive years. We have also been honoured as the Domestic Life Insurer of the Year for the seventh consecutive time at the Insurance Asia Awards 2023. These remarkable achievements reinforce our dedication to enabling Singaporeans to live healthier, longer, better lives."
What are your thoughts on this story? Please feel free to share your comments below.
Related Stories
Keep up with the latest news and events
Join our mailing list, it's free!