Regulator alleges IAG misled customers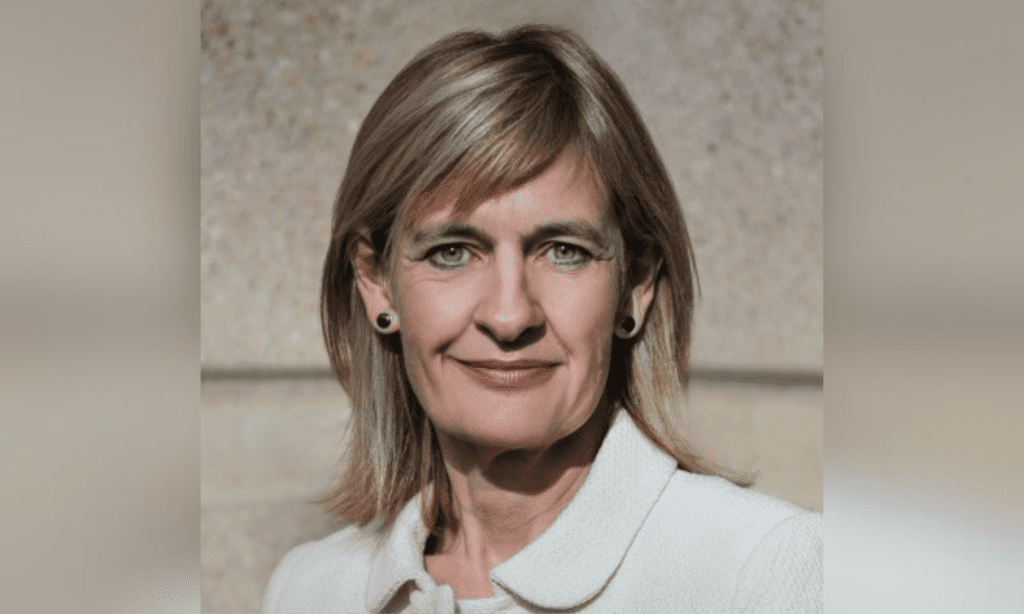 Regulator alleges IAG misled customers | Insurance Business Australia
Insurance News
Regulator alleges IAG misled customers
Alleged pricing discount failures
Insurance News
By
Daniel Wood
The Australia Securities and Investments Commission (ASIC) has started civil penalty proceedings against subsidiaries of the giant Australasian insurer, Insurance Australia Group (IAG). The regulator alleges that Insurance Australia (IAL) and Insurance Manufacturers of Australia (IMA), misled customers about the loyalty discounts available for certain types of home insurance.
"We allege that IAG subsidiaries, IAL and IMA, misled their customers about the extent of the discounts they would receive," said ASIC Deputy Chair Sarah Court (pictured above) in a media release.
ASIC alleges loyalty discounts encouraging customers to renew their home insurance policies were misleading because these customers may have had their premiums increased before the discounts were applied.
The release said the policies involved are the SGIO, SGIC and RACV brands. The release also said that between 2017 and 2022, IAL and IMA renewed over one million home insurance policies.
"Where insurers make discount promises to renewing members they need to have robust systems and controls in place," said Court. "'Insurers should not promise discounts unless they are confident that they can and will deliver them in full."
Court said the failure by insurers to deliver on pricing promises is "a key priority" for ASIC and she said the regulator will continue to take enforcement action to hold insurers to account.
The release said ASIC is "seeking declarations of contravention, pecuniary penalties and adverse publicity orders against IAL and IMA from the Court."
A date is yet to be scheduled for the first hearing in the Federal Court.
The release also said that earlier this year, in a separate matter, IAL was penalised $40 million for pricing discount failures, "the largest penalty ever handed down against an insurer for breaches of financial services laws."
General insurers, said the release, are also currently remediating over $815 million to more than 5.6 million consumers for pricing failures reported to ASIC since January 01, 2018.
Insurance Business has reached out to IAG for comment
Related Stories
Keep up with the latest news and events
Join our mailing list, it's free!