"We're here to listen"– Financial Markets Authority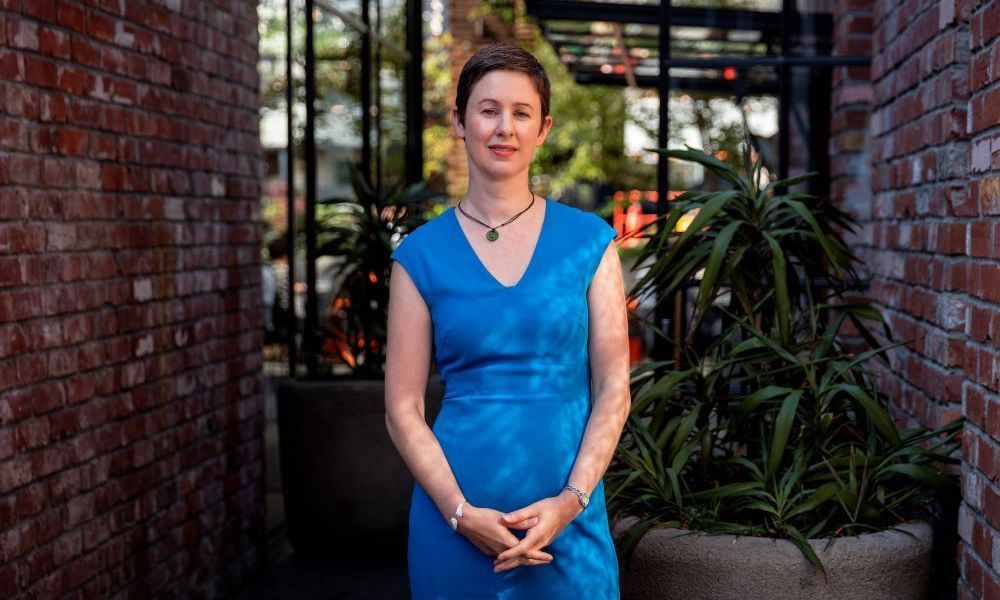 "We're here to listen"– Financial Markets Authority | Insurance Business New Zealand
Insurance News
"We're here to listen"– Financial Markets Authority
Regulator says working with industry is the only way to go about it
Insurance News
By
Terry Gangcuangco
The Financial Markets Authority (FMA) – Te Mana Tātai Hokohoko, which FMA executive director for regulatory delivery Clare Bolingford (pictured) described as a conduct regulator – as opposed to just an enforcement watchdog – is "here to listen" and work with industry to realise its vision for New Zealand's financial services sector.
Speaking at this week's Building Consumer Confidence Conference organised by the Financial Services Council of New Zealand, Bolingford looked back on how the current regulatory environment was arrived at, illustrating the increasing maturity in the space.
She told attendees: "With CoFI (Financial Markets (Conduct of Institutions) Amendment Act 2022) and the new Financial Market Infrastructure regimes now in place, this brings NZ more closely into line with international jurisdictions, closing conduct gaps and implementing a fully-formed twin peaks regulatory model.
"Twin peaks is simply where prudential and conduct regulators meet to support a robust, sound, and fair financial system. The important piece is to ensure we work closely and cooperatively where we share a responsibility to supervise and enforce. We want to make sure this is neither cumbersome nor clumsy."
The executive director, who previously led the FMA's banking & insurance conduct function, is leading the implementation of the new conduct regime for banks, insurers, and non-bank deposit takers; the new financial advice regime; and the climate-related disclosures regime.
The FMA's learnings                                     
Bolingford said on Wednesday: "What has the FMA learned from this progress since our establishment? Firstly, that this work never stops, and our dedication to promoting investor confidence and ensuring customers are treated fairly is important to the well-being of all New Zealanders.
"Secondly, the lessons we have taken from the past are why we have gone through our own substantial changes in both the way we are organised and how we will focus our efforts in future.
"And, thirdly, that working with industry, collaboratively and constructively, to deliver our statutory duties and to achieve our vision is the only way to make this possible."
According to Bolingford, "there is real value" in investing time in engaging with stakeholders and ensuring the aptness of any regulatory or legislative change.
"We're here to listen and to collaborate with firms in an educative way to bring these regimes to life," she said. "We don't expect this to be straightforward. But the more we understand each other and engage through the implementation, the better the outcome will be in the end…
"So that we can also bring our outcomes-focussed approach to life, we will be sharing with you later this year a proposed set of consumer and market outcomes that we think we should all be focussed on achieving. We will, of course, be consulting on these, and spending time listening and responding to your feedback."
What do you think about this story? Share your thoughts in the comments below.
Related Stories
Keep up with the latest news and events
Join our mailing list, it's free!